Spreading God's love through caring for His people
When you join Christian Home Care, you become part of our family
When your extended family's busy life keeps them away, we are available to help. We welcome the opportunity to be their hands and feet in time of need; let us care for you on their behalf.
Outstanding value for you
Low
fees
NO
basic daily fees
NO
exit fees
NO
exit fees
Your dedicated Care Partner is one phone call away. We don't use call centres, therefore you will communicate directly with the person whom you know and who knows your situation in detail.
Clear, easy to understand statements
Our statements are written in plain English and easy to follow.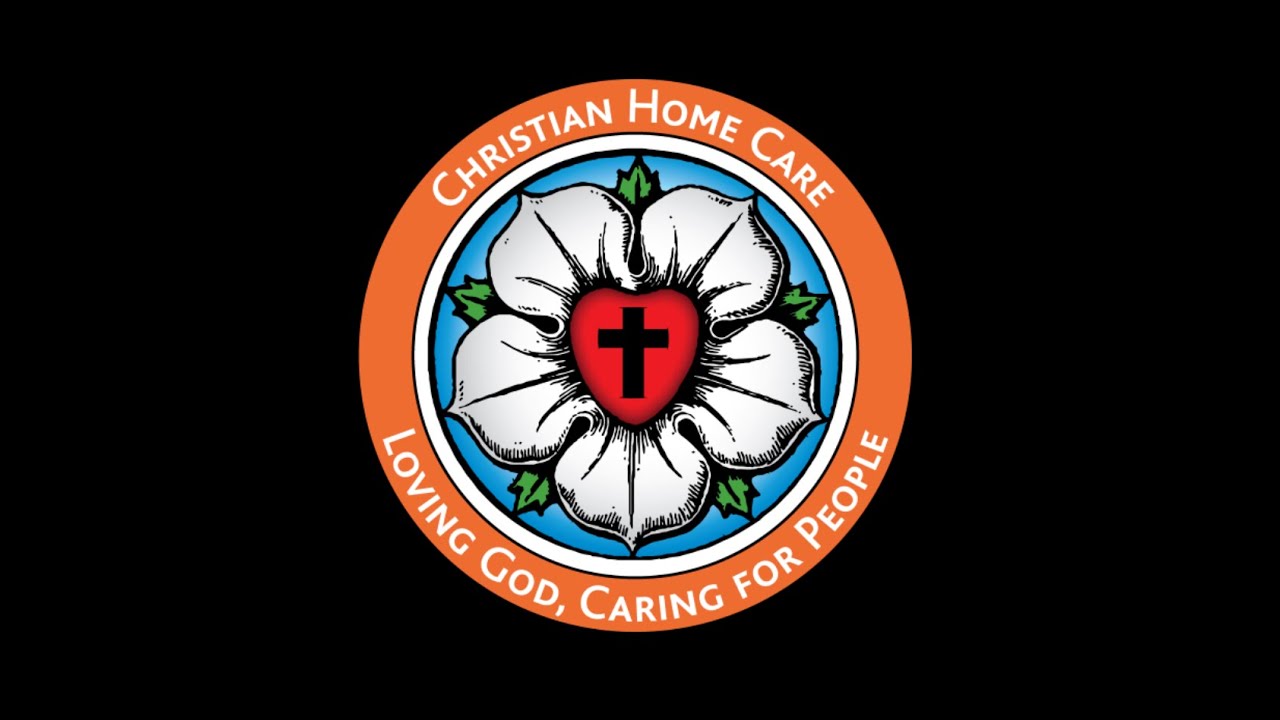 See what clients have to say about our services
Click Play on the video to the left!
We believe that God loves all people and He calls us to serve. Therefore, we listen to your unique story, identify choices and opportunities to meet your needs and provide assistance in the areas of your choice
.
We can help you navigate the Home Care Packages process with no obligation to join us.
Level 1
- basic care needs
Level 2
- low-level care needs
Level 3
- intermediate needs
Level 4
- high level care needs